Living so far north, we feel the darkness and cold a little deeper and a little longer than most. I don't have much room to complain, seeing as I live in Oslo, possibly the mildest Scandinavian city, weather-wise. But somehow I can't help it. Once the holidays are done, once the carolers are quiet, once the presents are open, once the plate of cookies is only a plate of crumbs... I find myself a little bummed. All that's left is to find something else to anticipate.
These itchy feet of mine want to move. Now, not all these trips are planned. Some are still mostly dreams. But if dreams can't fill a girl's sails with wind once in a while, what's the point of maintaining her imagination for almost 30 years?
Boston, Mass., USA
Yes, I've been there a few times now, but Boston is a great city, and this year it will host the annual AWP conference. I'll be in attendance, seeking wisdom from writers I admire, and seeking quality time with some of the wonderful writers I graduated with last June.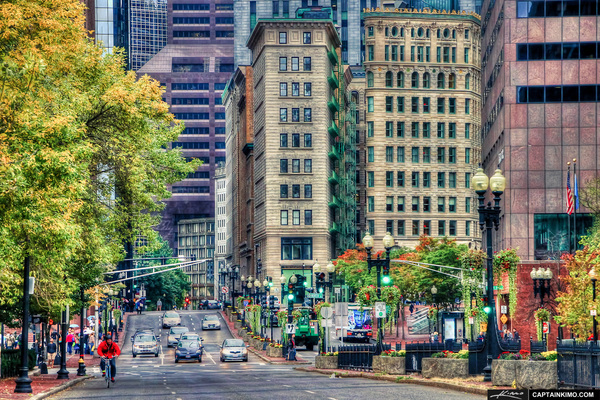 St. Petersburg, Russia
I'm turning 30. It's not something I've been dreading, particularly. I've got lots of friends who make the thirties (and forties and fifties) look fun. Still, just to be on the safe side, there's no harm in doing something super special to get the next decade off on the right, exciting, beautiful, memorable foot. So, St. Petersburg will be the destination. And we'll most certainly take in their famous ballet.

(For the record, I'm aware of Putin's new anti-America adoption policy and I think it's reprehensible.)
Mediterranean Coast, Spain
A language I've never even tried to speak. A culinary history that lies behind so many of my favorite Mexican dishes today. A country I know so little of. But there's a chance I'll have the opportunity to visit this beautiful (albeit economically-challenged) nation this spring with a group of lady writer friends. I hope that plan goes through. If it doesn't, I'm sure I can talk Jonathan into a similar trip for all the excellent climbing destinations along the coast.
Amsterdam, The Netherlands
Jonathan and I drove through the Dutch countryside in 2007, but couldn't quite squeeze in the capital. Since then, we've seen photos of the intricate architecture, the serene canals, and have heard more than one enthusiastic testimonial about the food and beer!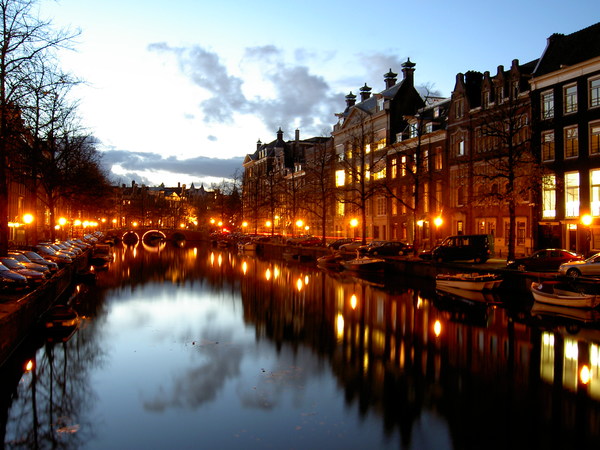 Tromsø, Norway
Finding our way north of the Arctic Circle while living in Norway is an important goal. We want to see the Northern Lights, a winter phenomenon, and the Midnight Sun, a summer phenomenon. It would be a long drive or a long train ride, but I'd prefer either of those to flying. Norway is a gorgeous country. Jonathan and I want to see all of it!
Whether chasing the heat, the light, or the love, all roads lead to adventure. And then, if we're lucky, they lead us back home. Happy Trails!